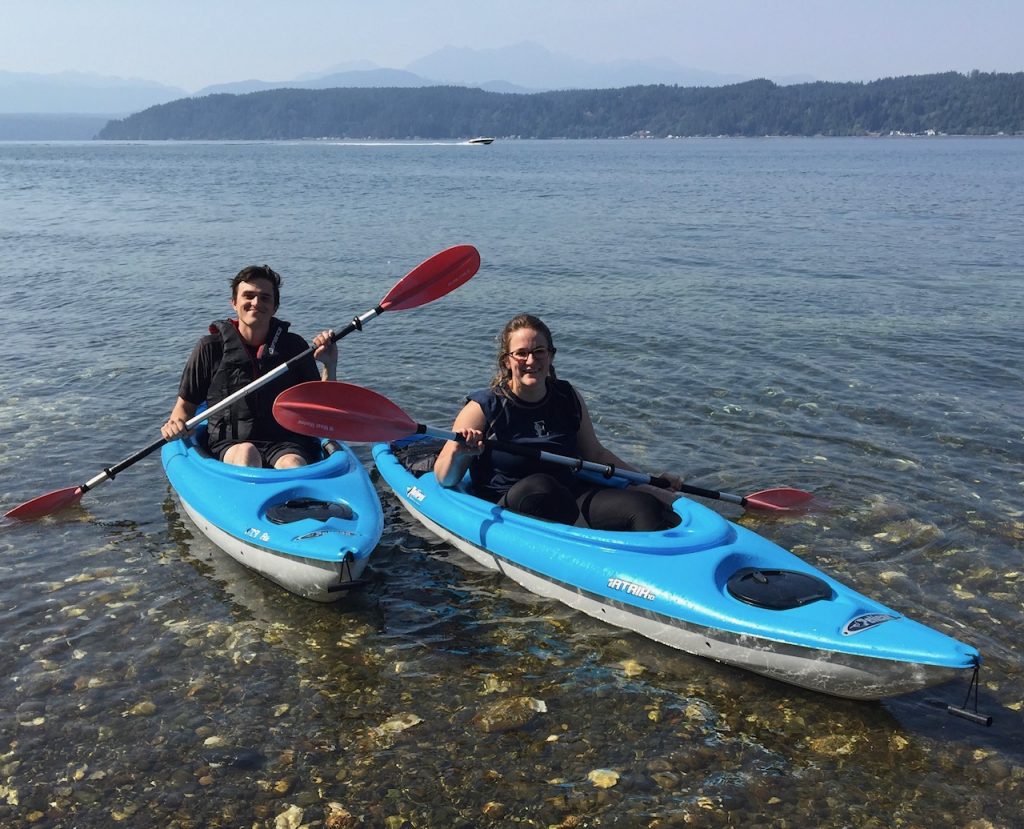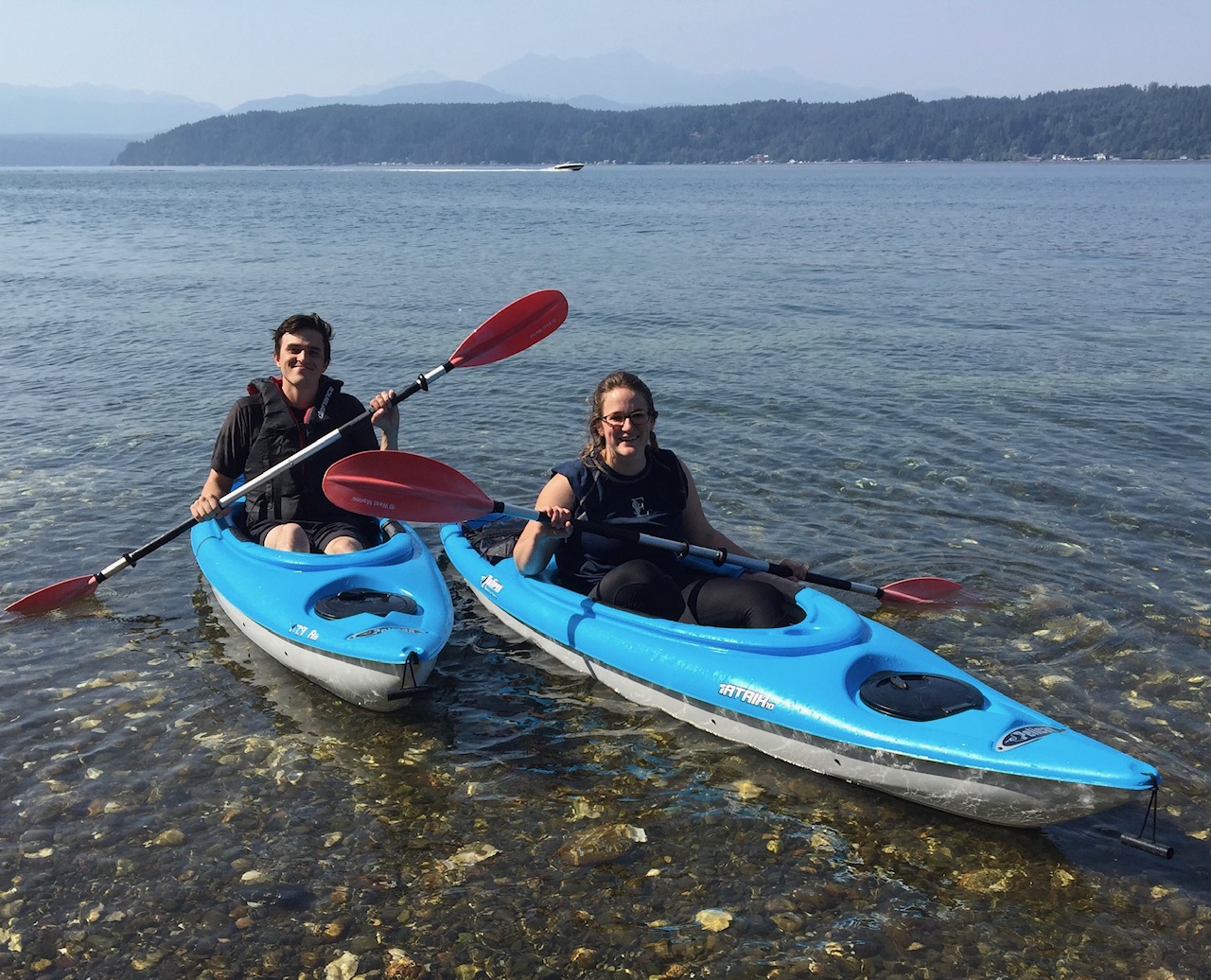 It's that time of year again! Young adults in the Diocese of Olympia, ages 18 and up, are invited to A Holy Waste of Time, August 16-18 at St. Andrew's House, right on the Hood Canal, with the Olympic National Forest providing a spectacular backdrop.
Time wasting options during the weekend include kayaking – boats are available all-day Saturday – swimming, hiking, or simply reading on the deck of the lodge. We'll also offer optional activities like yoga, music (bring an instrument!), and arts 'n' crafts. Each evening we'll close with prayer and song, and we'll celebrate Eucharist together on Sunday morning.
Creative home-style cooking is a St. Andrew's House tradition; meals include locally sourced foods and delicious fresh desserts.
$85 per person includes two night's lodging and all meals and activities. Saturday day-trippers are also welcome, with all meals and activities included at $25/person.
Please share this information in your congregation and encourage the young adults you know to sign up now, this event sells out quickly!
Young Adults Invited to Waste Time at Popular Summer Retreat