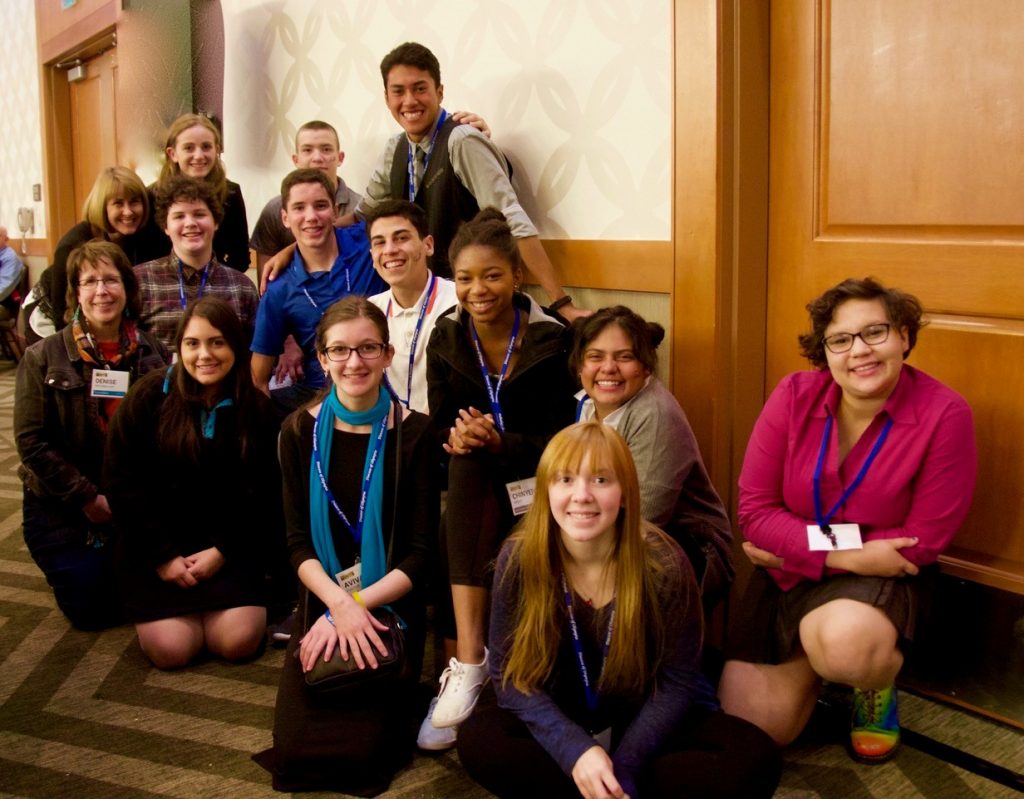 The youth of the diocese have a special opportunity to serve in several roles at the yearly Diocesan Convention, October 26-27th. This year it is at the DoubleTree by Hilton at the Seattle Airport. It isn't too early to be thinking about and talking to your youth about these opportunities. Let Denise Brumbaugh, our Youth Ministry Coordinator, know if you have any interested youth.
Since many regions hold regional meetings in early fall, it's good to know which youth are interested so that information can be shared.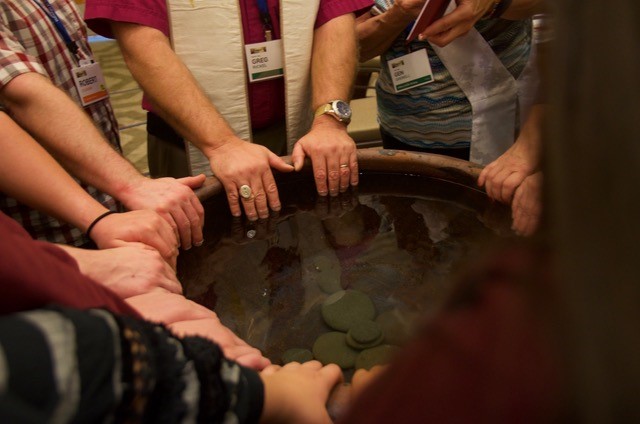 The following roles are available to youth at Diocesan Convention:
Regional Youth Rep
One youth rep is selected from each of the 10 regions. Ideally, these are selected by the region, but, if they have not submitted a name by two-weeks in advance of the convention, the Office of the Bishop can recommend youth to the bishop in order to fill the remaining slots. These reps have seat, voice, and vote. This is a great leadership opportunity to sit on the convention floor with people from their church and voice their concerns and opinions about issues and topics of discussion and vote. Youth must be 16-21 years old and in good standing. It's a good idea to let your church's delegates know so they can nominate them at their regional meetings. If they are not selected, please let Denise know so they can be considered as part of the non-voting youth presence.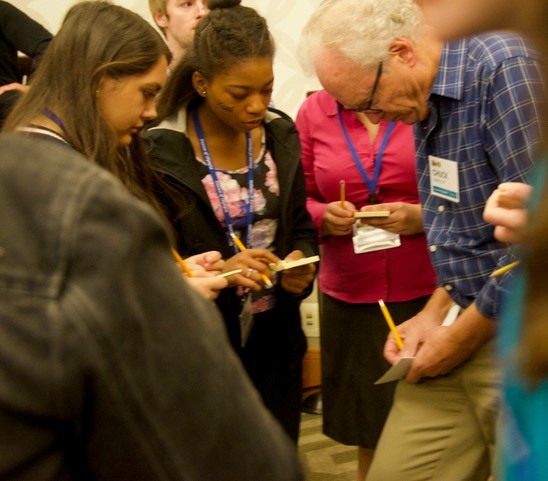 Non-voting Youth Presence
An additional 3-6 youth are selected by the Office of the Bishop to take part in the convention and be seated with their congregation with no vote, they have seat and voice only. Usually these are youth from regions where the region says "we have more than one youth who wants to participate." This enables a few more interested youth to express their opinions and be involved on the floor. Youth must be 16-21 years old and in good standing.
Pages
We use about 8-10 mature, responsible youth in 9th-12th grade to work behind the scenes – handing out info, collecting ballots, being runners, staffing the youth booth, etc. It's a very active and fun way to be involved in the process.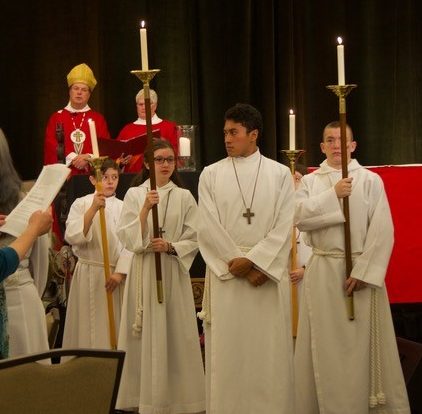 Acolytes
Ideally, we like to use any youth that are already serving as pages or representatives and are trained as the acolytes for the Convention Eucharist. Occasionally, there is the opportunity for local youth to come and acolyte at the service on Saturday. If this is of interest, please let Denise know directly.
All youth are housed together by gender and their meals are covered.
Youth Participation at Diocesan Convention