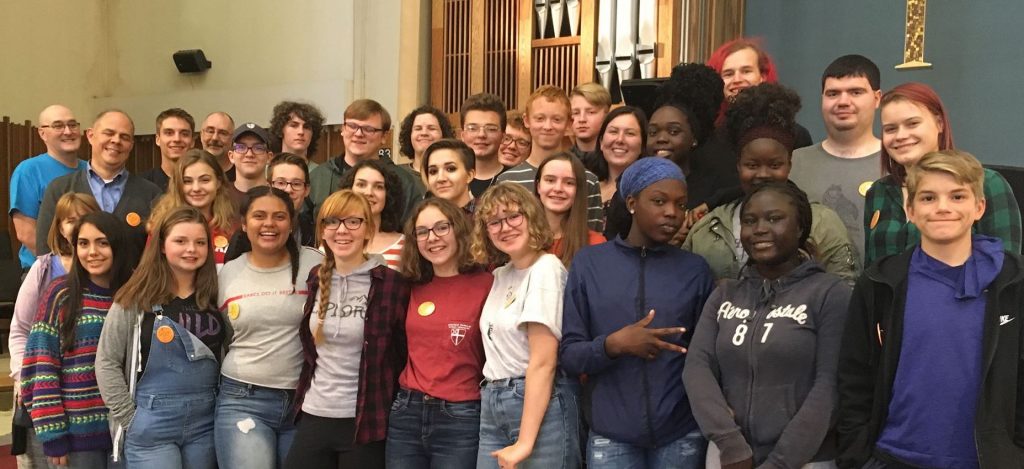 "…if we connect light to light to light, and join the lights together of the one billion young people in our world today, we will be enough to set our whole planet aglow." Hafsat Abiola (human rights, cilvil rights, and democracy activist)
The Diocese of Olympia provides an array of collaborative, youth-oriented programs and events year-round and throughout Western Washington.
These programs and events provide a great opportunity for teens to join a larger group from around the Diocese and are a wonderful supplement to any youth group calendar. Diocesan offerings are a way to: meet a variety of adult & teen leaders; to make new friends; to visit other churches in the diocese; to grow in faith; and to live into a larger Episcopal community.
All programs are operated in adherence with the Episcopal Church's "Safeguarding God's Children" training program.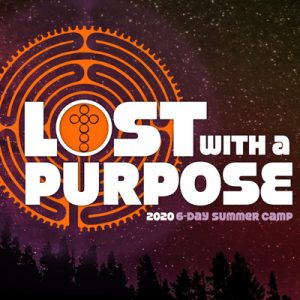 Lost With A Purpose
9am July 24 – 12pm July 26, 2020
For youth entering grades 8-12.
Our high school summer program is moving online for 2020. Every participant will receive a program supply box in the mail, with everything you'll need for a weekend of virtual fun and fellowship. Each day we'll worship with priests from around the Diocese and break into small groups for discussion. There's games, arts and crafts, community events, self-directed challenges in the afternoons, as well as a virtual campfire and variety show.
Join us as we venture into the unknown together and get Lost With A Purpose!
Weekly Programs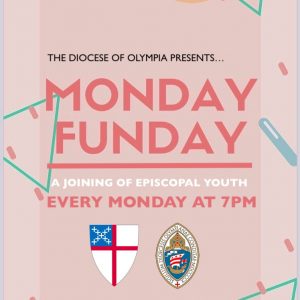 Monday Funday
Join us for an hour of virtual games, conversation, challenges and fun together. Adult volunteers provide supervision and structure as the youth enjoy an opportunity to relax and interact with peers in a virtual social setting. You'll receive an email with a code to access the Zoom meeting.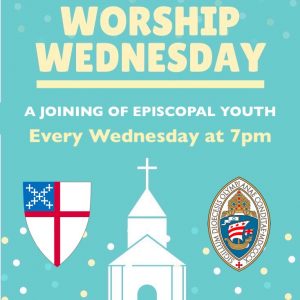 Worship Wednesday
Wind down with worship at the end of the day. Join in fellowship with one another for a youth-led evening service, complete with music, scripture, and reflection. Stay connected to God and each other, despite social distance. You'll receive an email with a code to access the Zoom meeting.
Annual Programs
As we continue to navigate the newness of coming together despite social distancing, we're updating our other year-round programs. Subscribe to the Youth Faith Formation newsletter to receive the latest updates on Diocesan youth programs and the community.
Launch for Graduating High School Seniors

Launch is an annual Diocesan event honoring and celebrating our graduating high school seniors. Join us worship, discussion, music, and hear from a panel of young adults as they share their experiences and successes at this transitional point in their lives. Optional workshops include mental health first aid, eating healthy on a budget, managing finances, transitioning to life away from home, and creating personal prayer practices.
Creation Care Pilgrimage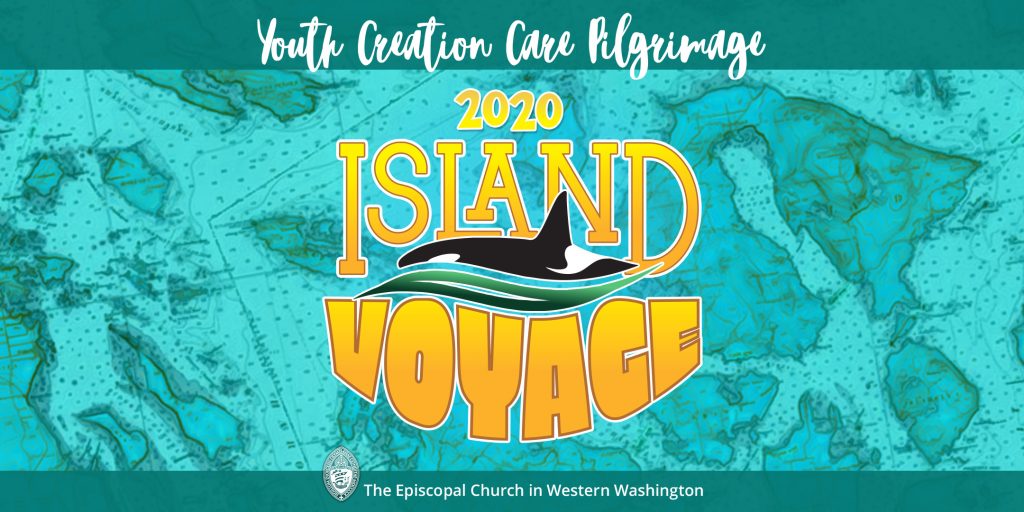 Better Together: Faith Formation Mini-Conference

The Diocese's annual gathering of staff, clergy and volunteers who are Christian education providers. Expect a key-note speaker, a wide-range of workshops — including a track devoted to youth ministry — networking and music-making.
"Connect" – Youth Ministry Leadership Retreat

A weekend retreat for adults involved in youth ministry where you will be ministered to, equipped for your ministry, and connected to others who do this work.
Everything is voluntary – participate in the things you need. Come get new ideas and work on your planning for the year.
This retreat is our gift to you for all you do on behalf of youth!
Diocesan Convention
More about Diocesan Convention!
Youth Council
Once a year, youth are selected to be on the Diocesan Youth Ministry Council. The youth take leadership roles and help plan youth retreats for the year. There are about 3 meetings a year where planning takes place: Jan, May/June, August. Youth are asked to be able to make 2 out of the 3 meetings. Please contact the office of faith formation if interested. Call 206-325-4200 or email youth@ecww.org.
Follow Us on Social Media!


"… I can come here and be myself and people love me and accept me just as I am."

Resources for Adults involved in Youth Ministry
We also assist youth leaders in the local ministries by offering various skills building events and opportunities to connect and network. In addition we are curating resources for you to explore when planning your meetings and events as well to answer common shared questions. Some of these are listed below.