Diocese of Olympia Youth Programs
Sunday Youth Night


Every Sunday @ 7:00pm-8:30pm
Register here(Grades 9-12) Participants can look forward to games, activities, and worship. We'll also engage with topics such as racism and social justice; the environment and God's creation; mental health and wellness; and where God shows up in your daily life. In addition, there are more low key topics such as favorite movies or books, or what music you're listening to right now. Above all, you're welcomed in to a community of youth that value God's love and the exploration of faith.
Register for $35 to gain access to all the Youth Night calls through the end of 2020. All youth who register will receive a welcome packet and T-Shirt in the mail. Scholarships are available, simply select that option when registering. We hope you'll join us: Sundays at 7:00pm-8:30pm via Zoom. Questions? Contact Alex Flannagan at aflannagan@ecww.org or 206.325.4200 x2032.
Resources For Those Who Work With Youth
Monthly Leadership Meetings


The Third Thursday of Every Month, 10:00am-11:15am, followed by coffee hour!
Youth Ministry leaders in the Diocese of Olympia are invited to join us as to discuss upcoming events, share resources, and enjoy fellowship and prayer with peers. Please register your interest by emailing aflannagan@ecww.org.
Save The Date!
December 17th
January 14th
February 18th
Youth Mental Health First Aid Certification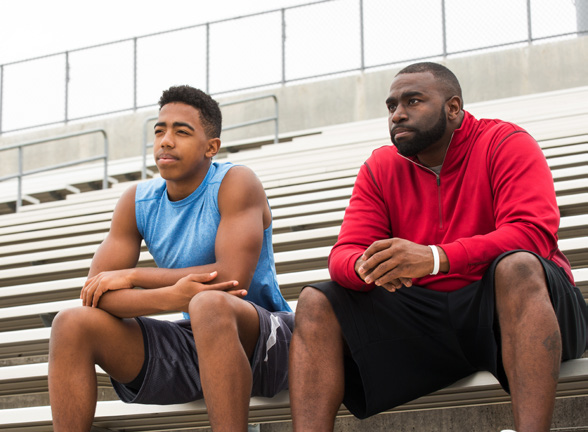 Monday January 18, 2021 10:00am-3:00pm
Register Here
Mental Health First Aid is an 8-hour certification course that teaches you how to identify, understand and respond to signs of mental illnesses and substance use disorders. This training is specific to engaging with youth. The training consists of a 2 hour self paced module followed by a 5 hour live webinar.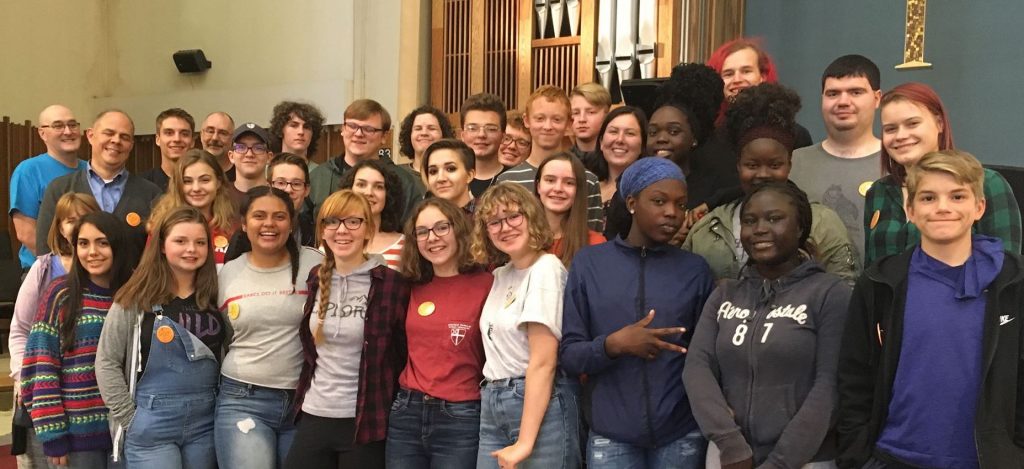 "…if we connect light to light to light, and join the lights together of the one billion young people in our world today, we will be enough to set our whole planet aglow." Hafsat Abiola (human rights, cilvil rights, and democracy activist)
Diocesan youth programs in the Episcopal Church are operated in adherence with Safeguarding God's Children.
Links to social media: 
Resources
D365 – Daily Devotional: "pause, listen, think, pray, go"
Reimagining The Examen: Daily scheduled reflection, with St Ignatius' 500 year old prayer. (iOS version) (android version)
National Suicide Prevention Lifeline – You are not alone. In a crisis, call 1-800-273-8255.