We have exciting news about diocesan Creation Care!
A small group of members from various parishes has come together to form an advisory group focused on Creation Care. Together we have developed a set of offerings that (a) present ideas and raise up activities taking place in parishes across the diocese; (b) provide an opportunity to collectively take steps to meet, share, and together appreciate the importance of Creation Care and further Climate Justice; and (c) collate information from across the globe to educate and connect each member of the diocese with resources you can watch, read, and use at church and within your wider community.
This advisory group will offer structure in the way of events and communications but our hope is that churches would engage wherever they're at to share and grow in relationships, collaborations, and mobilized climate action. Stay tuned for more info about ways we can support your parish!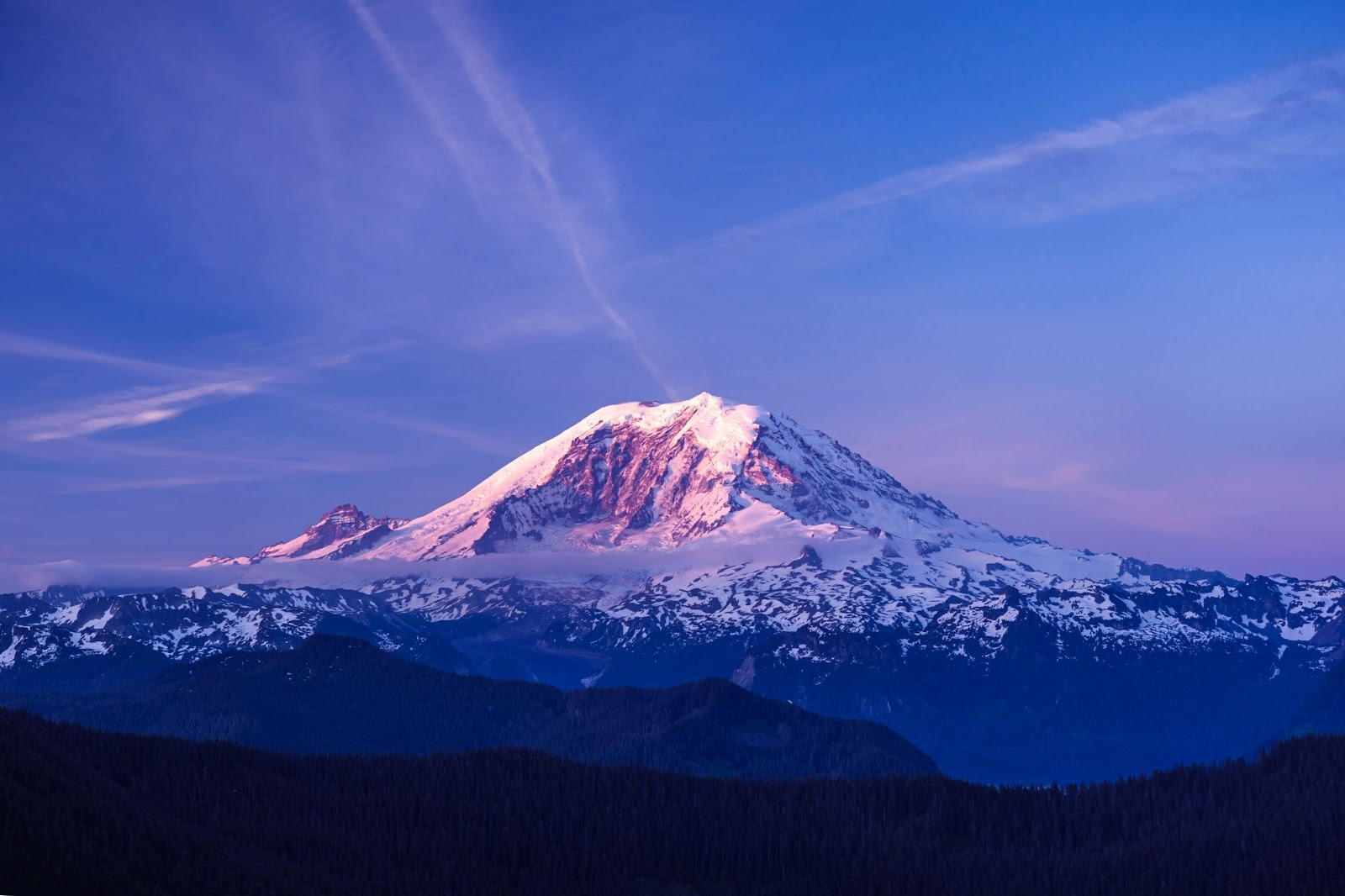 In the meantime, here's what you can look forward to in April / Earth Month:
Community Launch forums
Wednesdays, 4/5 and 4/19, from 7-8:30 pm on Zoom
Diocesan Earth Month Calendar

Is your church planning special events, forums, book/film studies, liturgies, community collaborations, or actions? We'd love to hear about it!
Let us know in the survey below as soon as possible what you're up to and we will compile these events to share with the diocese in the coming weeks.

Cathedral/Earth Day

This year, Cathedral Day falls on Earth Day! What would you like to see offered in the ways of Creation Care activities? What can your church contribute to the fun? Please share in the short survey below.

Resource sharing and community building

We're thinking of starting a Facebook group and newsletter to facilitate this…stay tuned!

Holy Hikes (not in April but upcoming!)
To sign up for more info, and to share your thoughts on Cathedral Day activities, click here.
Please email us if you have any questions, or if you are interested in serving on the advisory group and live beyond the Seattle-metro area.
Creation Care Advisory Announcement