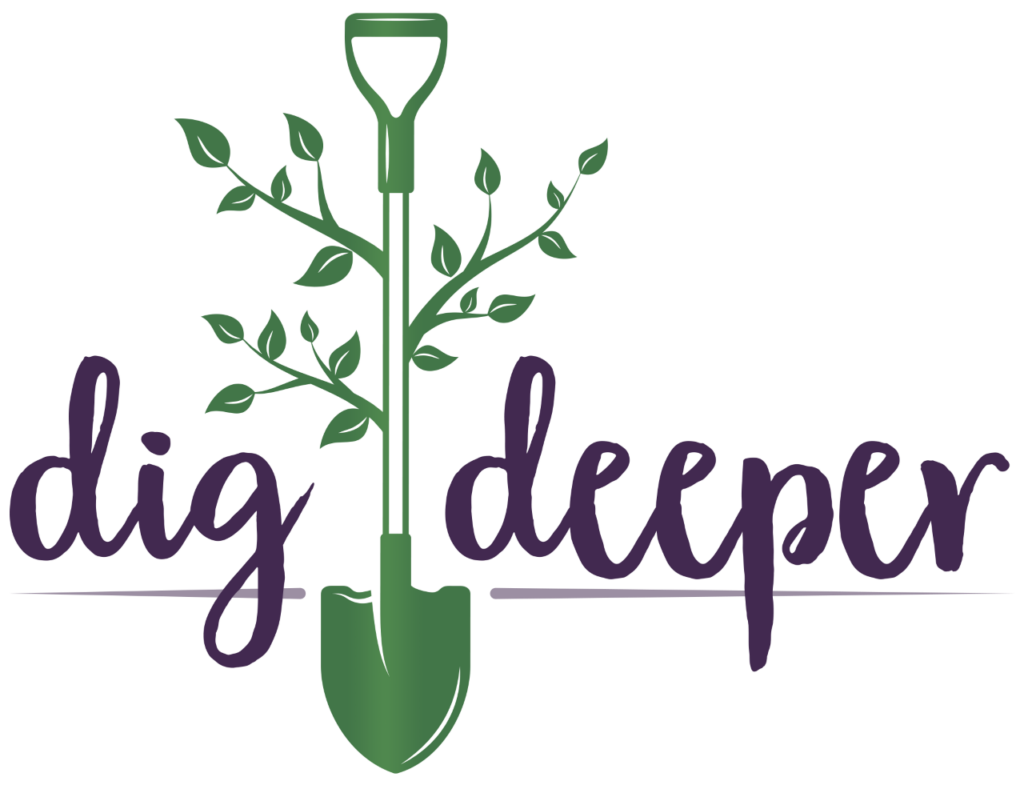 Dig Deeper is a food justice initiative made possible by a grant from The Episcopal Church's Young Adult and Campus Ministry to Saint Mark's Cathedral. Saint Mark's is partnering with the Diocese of Olympia and Nurturing Roots Farm to create opportunities for young adults to participate in the work of food justice in the ways we grow, harvest, share, and repurpose food and advocate for a more just food system.
A partner in this grant, Nurturing Roots Farm, is in a time of transition after not being able to renew their lease. Once a new location is secured, we will post opportunities for rescheduled farm days but you can meet farm director Nyema Clark at Cathedral Day (April 22) as Nurturing Roots hosts a Smoothie Bike for all ages to enjoy. You can follow Nurturing Roots on Instagram (@nurturingrootsfarm) for ways to support this beautiful urban farm in their displacement.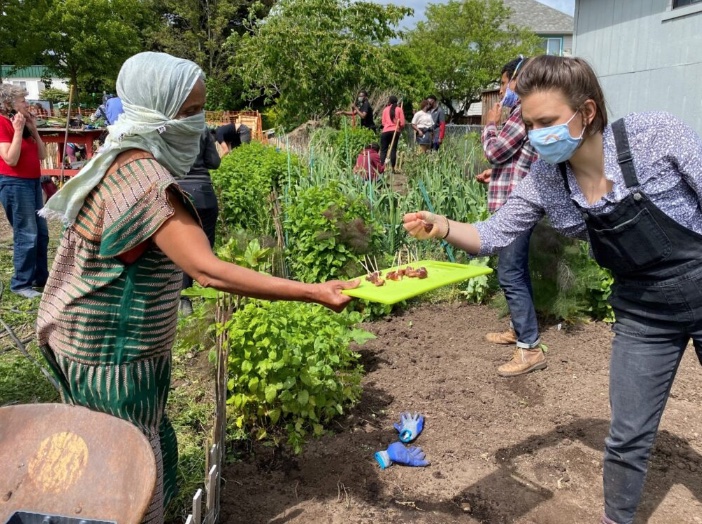 Upcoming events will include participation in a Juneteenth Celebration at Saint Mark's and dinner with the bishop with a sustainable food focus. Learn more here. In addition, we are looking for several young adults in the diocese who are interested in food justice to be part of a planning crew for other events ahead in 2023. Contact Emily Meeks if interested.
Dig Deeper: A 20s/30s Initiative for Food Justice