---


---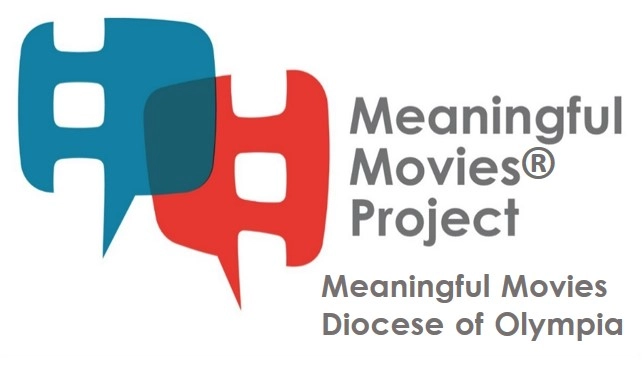 Meaningful Movies
MEANINGFUL MOVIES are offered online by the Diocese of Olympia through churches and small groups, presenting social justice documentary films along with forums for open community discussions – to gather, educate, advocate, build meaningful and sustainable community, defend justice and work for peace.

---
Recursos Congregacionales en Español
Eventos actuales y futuros, comunidades latinas / hispanas, noticias, recursos litúrgicos y de formación.

Spanish Language Congregational Resources
Current and upcoming events, Latino/Hispanic Communities, News, Liturgical, and Formation Resources.

---