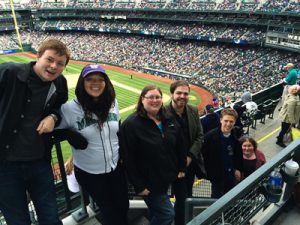 Welcome to faith formation for young adults. We invite people from all denominations,  backgrounds, all ethnicities, and all sexualities to join us as we  walk together on a spiritual path that brings us closer to God. Our words and worship draw from the most ancient hearts of Christianity, while at the same time they are renewed by our modern minds. Church should not be a place where you leave your questions at the door; bring your doubts, your fears, your hopes, your joys – bring everything God has made you to be.
Our Young Adult Ministry provides and supports programs for people in their 20s – 30s. To follow what's going on, view the Episcopal Young Adults of Western Washington Facebook page.
Stories of Quarantine
Young adults from around the Diocese have shared about their quarantine lives and the pandemic-related issues that matter to them the most in our "Stories of Quarantine" series of video-shorts:
"A Holy Waste of Time" Retreat
Join us for our popular "Holy Waste of Time" self-discovery retreat, held at the end of summer at St. Andrew's House, a beautiful lodge on the Hood Canal owned by the Diocese of Olympia. Enjoy time with others or by yourself, kayaking and swimming the beautiful waters of the canal, hiking under the forest canopy, reading in the lodge, and sunning on the deck. $85/person; all meals and activities are included. Single/couple/family bedrooms available.
The 2021 weekend will be held Friday, August 20 – Sunday, August 22.  Add your name to our mailing list for this event: youngadults@ecww.org
Evening Episcopalians
[On pause during quarantine for Coronavirus…] Curious about the traditions, histories and flavors of other churches in our diocese? Let's check out the Sunday evening services at different parishes in the Seattle area, and maybe go for dinner/drinks afterward. View the "Evening Episcopalians" Facebook page. E-mail us at: youngadults@ecww.org
Saint Mark's Cathedral 20s & 30s
Check the Saint Mark 20s & 30s Facebook Page for the latest on a wide range of virtual activities that are open to young adults throughout the Diocese. This includes "Night Prayer" on the 2nd and 4th Mondays of the month at 7:00 p.m. via phone. For more info. e-mail: youngadults@saintmarks.org
Alternative Liturgies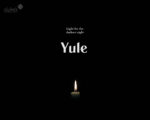 If you're looking for a non-traditional service that brings together contemplative practice, poetry, music, and the visual arts, we encourage you to explore these options:
St. Luke's, Renton offers seasonal liturgies which seek to "create space for a mystical experience of God—something more ethereal than the usual liturgy, more applied than the general artistic world, and more present than our typical relationship with nature." These include:
Spring Afresh: A ritual of story, chant, and song. (Spring Equinox)
Rise Up!: A liturgy for summer with music, dancing, sun, beer, and wine. (Summer Solstice)
Re:Turn: Return to your soul. (Autumn Equinox)
Yule: Light for the darkest night. (Winter Solstice)
Nacho Theology
[On pause during quarantine for Coronavirus…] Fourth Thursdays of the month, September – June.  T.S. McHugh's Pub, Lower Queen Anne, 21 Mercer St., Seattle.  7:15 p.m. A gathering for young adults hosted by Saint Paul's Episcopal Church. It is a place for telling stories, eating food, growing in community, and unpacking what it means to be embodied theologians. E-mail us at: info@stpaulseattle.org
Service Corps Opportunities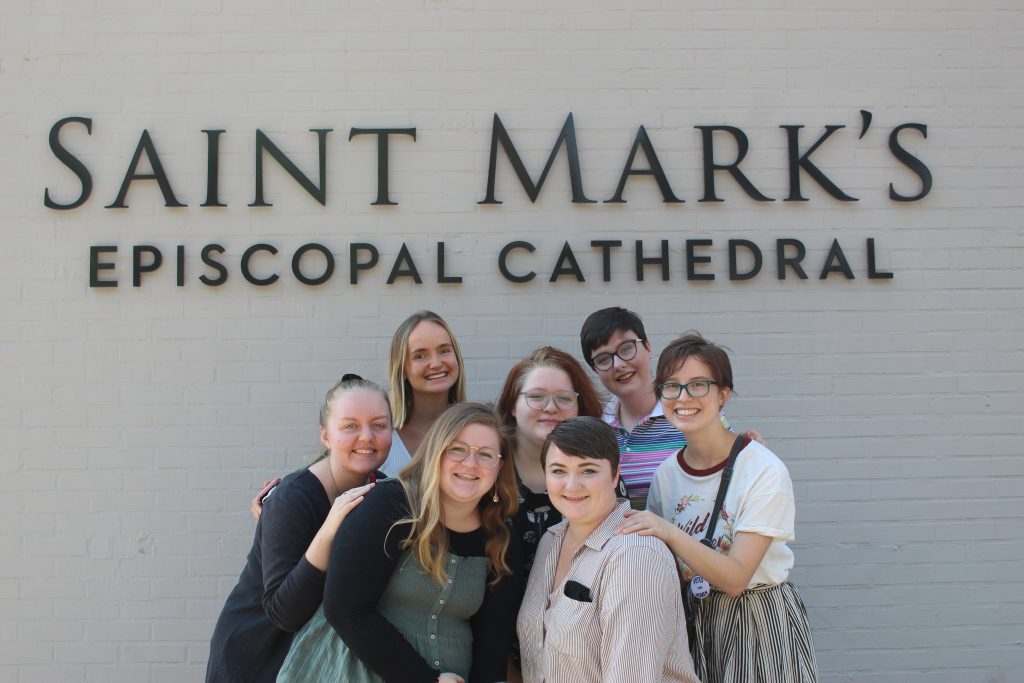 Are you a recent college graduate in your 20's? Do you want an engaging, life-changing ten months of service, community and formation?  Apply with the Episcopal Service Corps to start your year of service. And did you know the Diocese of Olympia has its own program based at Saint Mark's Cathedral? Check out the Seattle Service Corps!