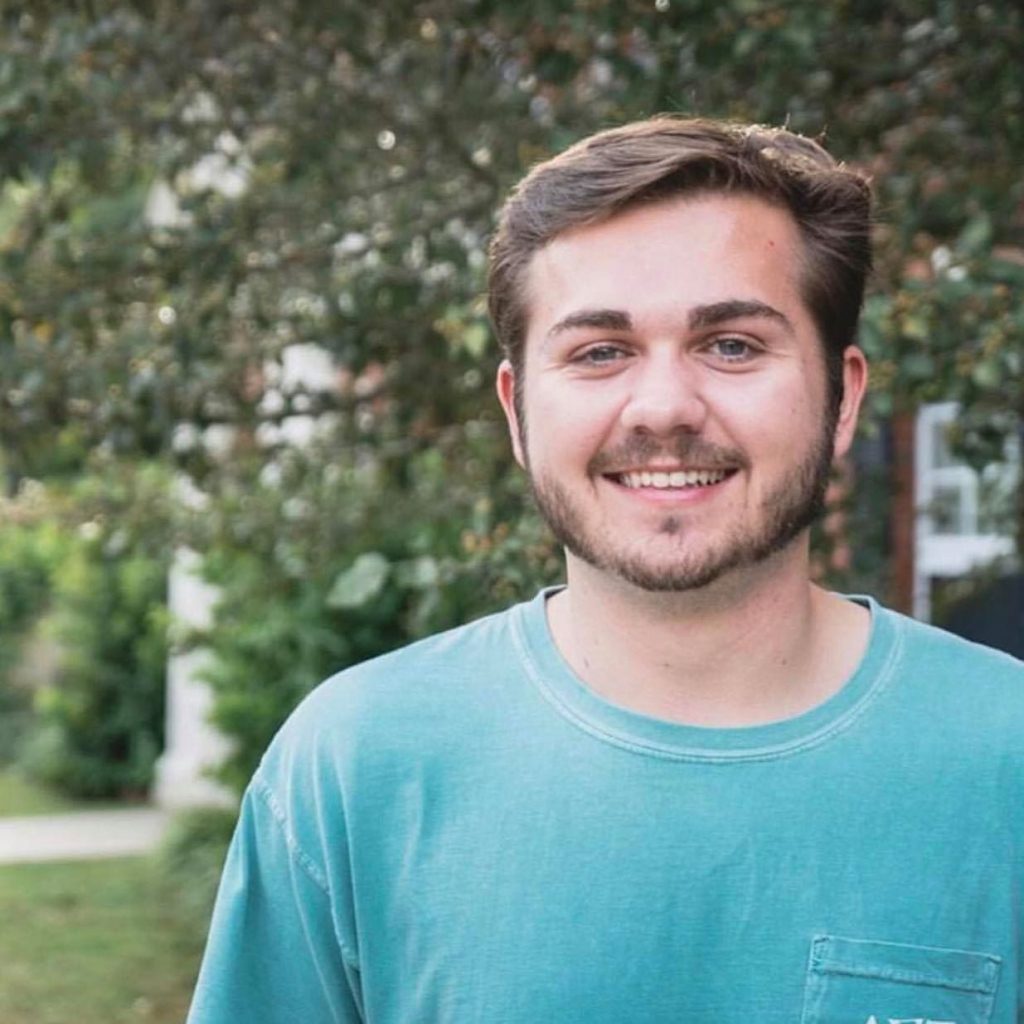 Say hello to Alex Norwood, a Seattle Service Corps Member! Alex grew up in New Bern, North Carolina and graduated from Western Carolina University in 2019 with a political science major.
He moved all the way to Seattle for the Service Corps because, "It was an area of the country I hadn't been to before. I wanted to take a gap year before grad school, and this area of the country seemed very different from what I am used to, which offered new challenges."
Each Service Corps Member has a site placement at a non-profit in Seattle. They each work 32 hours a week at their site with Monday reserved for Spiritual Formation time with the community and their director, Adam Conley. Alex works at The Church Council of Greater Seattle where he is a community organizer. "[In my role,] I help organize churches and faith communities around social justice issues and help them use their skills to make change in their communities."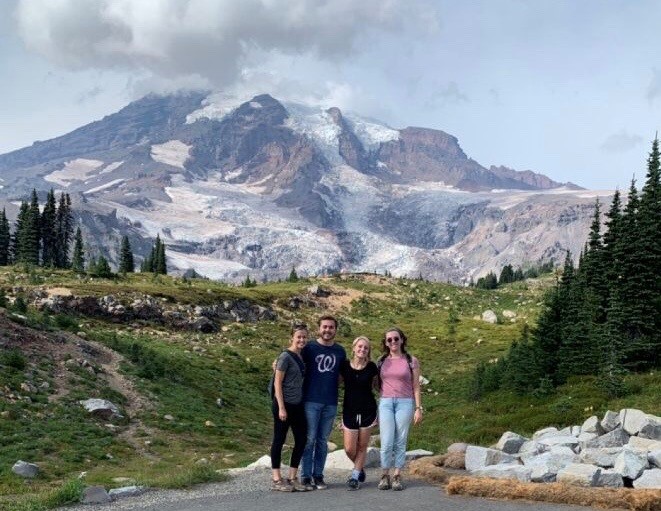 Like Laney, Alex too enjoys all the trees and nature within and outside Seattle. His favorite excursion so far was a day of hiking at Mt. Rainier, since it's always been one of his dreams to see a volcano! He also loves exploring Seattle and said, "I am excited to get to know Seattle better and do work that benefits the local community. However, there is a lot to be done, and it's a challenge being in a completely different part of the country, tackling complex problems with complex solutions."
Alex was surprised to find Seattle to be a relatively "quiet city." He said, "It doesn't feel as busy or as loud as other cities; everyone kind of sticks to themselves." He loves going on walks by himself to explore neighborhoods when he needs some time alone.
"I like living in intentional community because I have had to learn how to live with other people in an uplifting way in a small space. I've never had to share so much with others and finding time for myself is difficult to do." Besides neighborhood walks, Alex likes watching and playing sports, watching shows and movies, and hiking.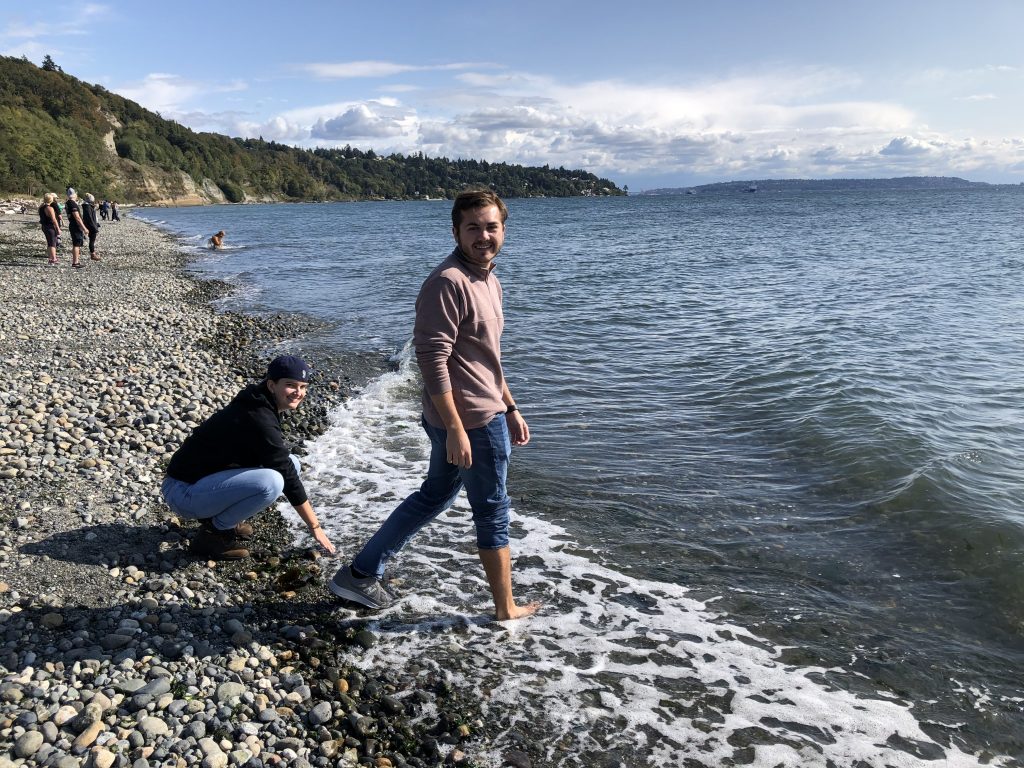 Alex also loves playing music, and his favorite job was music coordinator for a summer camp in North Carolina. He led worship and played songs around the campfire. "I really liked interacting with lots of different kids and being a positive role model. It was so fun to be able to play music regularly for an entire summer."
"Beloved" by Mumford and Sons (the acoustic version) is Alex's favorite song. He shared, "I like it because it has a message about remembering those we have lost, and the melody is very catchy. The acoustic version is the best because you can really listen closely to the lyrics, and I like the rawness of the acoustic sound."
Over this next year, Alex is looking to gain clarity on where life will next lead. His dream job is to be a U.S. Senator, so after completing the GRE last week and finishing some grad school applications for a focus in public administration, he's well on his way.
Welcome to Seattle, Alex!
Get to Know the Seattle Service Corps: Alex