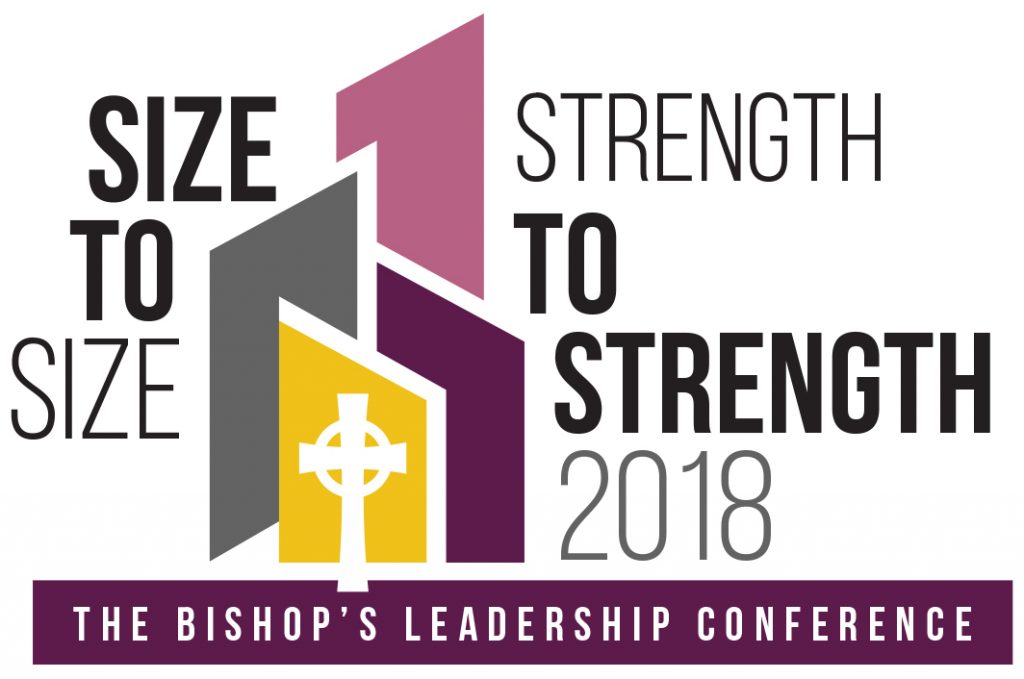 God meets us where we are, using our specific gifts and talents for a divine purpose within our current circumstances. However, we're also called to grow out of our comfort zones.
October 1-5, the Diocese of Olympia's Office of the Bishop is pleased to present "Size to Size, Strength to Strength" – a conference that explores what it means to be faithful, healthy, and effective in your church's current, local context and help you discern if God is calling your congregation to grow in new ways.
Over the course of the week, each church will attend two days of the conference. The first day, connect and network with other churches of similar size to share and discover strengths specific to your congregational size. On the second day, learn more about how growth would look by joining the next congregational size up. We'll be exploring how stewardship, marketing and evangelism, discipleship, communications, faith formation, finances, and property and building maintenance operates at all congregational sizes.
The bishop is strongly encouraging all churches to send a team of clergy and lay leaders.
---
Watch Bishop Rickel's video introduction to the conference below.
---
LOCATION:
Fort Worden State Park. Fort Worden, originally designed as a military base to protect Puget Sound, features more than 70 historic buildings on a 434-acre property and includes two miles of saltwater shoreline. The fort offers meeting space, accommodations and dining options, all within a campus-like setting. It is located within a couple of miles from historic downtown Port Townsend on the Olympic Peninsula.
HOUSING:
Conference attendees will be assigned housing, on a first registered, first assigned basis, on Officers Row, in historic NCO (non-commissioned officers) houses, or "bachelor" dorms. Most houses include a fully-functioning shared kitchen. Each house varies in size with from two to six bedrooms. Congregation teams will be assigned together to the extent possible; sharing rooms where possible will be appreciated.

MEALS:
Conference registration includes lunch on day one, and breakfast and lunch on day two. Dinner is not provided. In addition to kitchens in the houses where groups can cook their own dinner, there are a couple on-site restaurants, as well as many restaurants a short drive away in Port Townsend.
DAILY SCHEDULE:
Each day will begin with morning prayer at 8:30am*, followed by a plenary session at 9 am. After lunch (provided) there will be breakout and small group sessions. The formal day will end at 6 pm following a panel presentation and wrap up session. The evening will include such possibilities as Movie Night with Josh Hornbeck, Communications Director, quiet time activities, or an opportunity to join with others in self-organized interest groups.
*If anyone in your congregation is traveling from afar and unable to arrive by 8:30am, please contact Matt Koski to request lodging for an additional night. A limited number of extra rooms are available at $50/person per night, and will be assigned in order of requests received.
REGISTRATION FEES & INFO:
Registration costs $100 for up to 4 people, $15 extra for every person above 4. These rates apply to registrations submitted by August 1.
Registrations received after August 1 will cost $125 for up to 4 people, and $20 extra for every person above 4.
---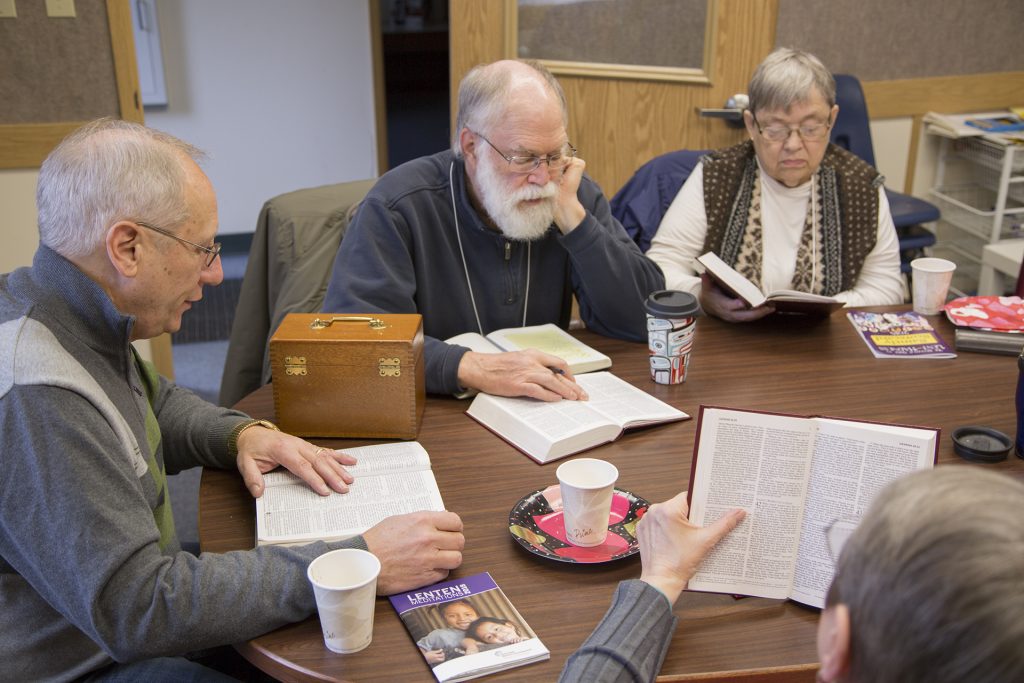 What Size is my Church?
Click the button below to learn more about determining your congregation's size.