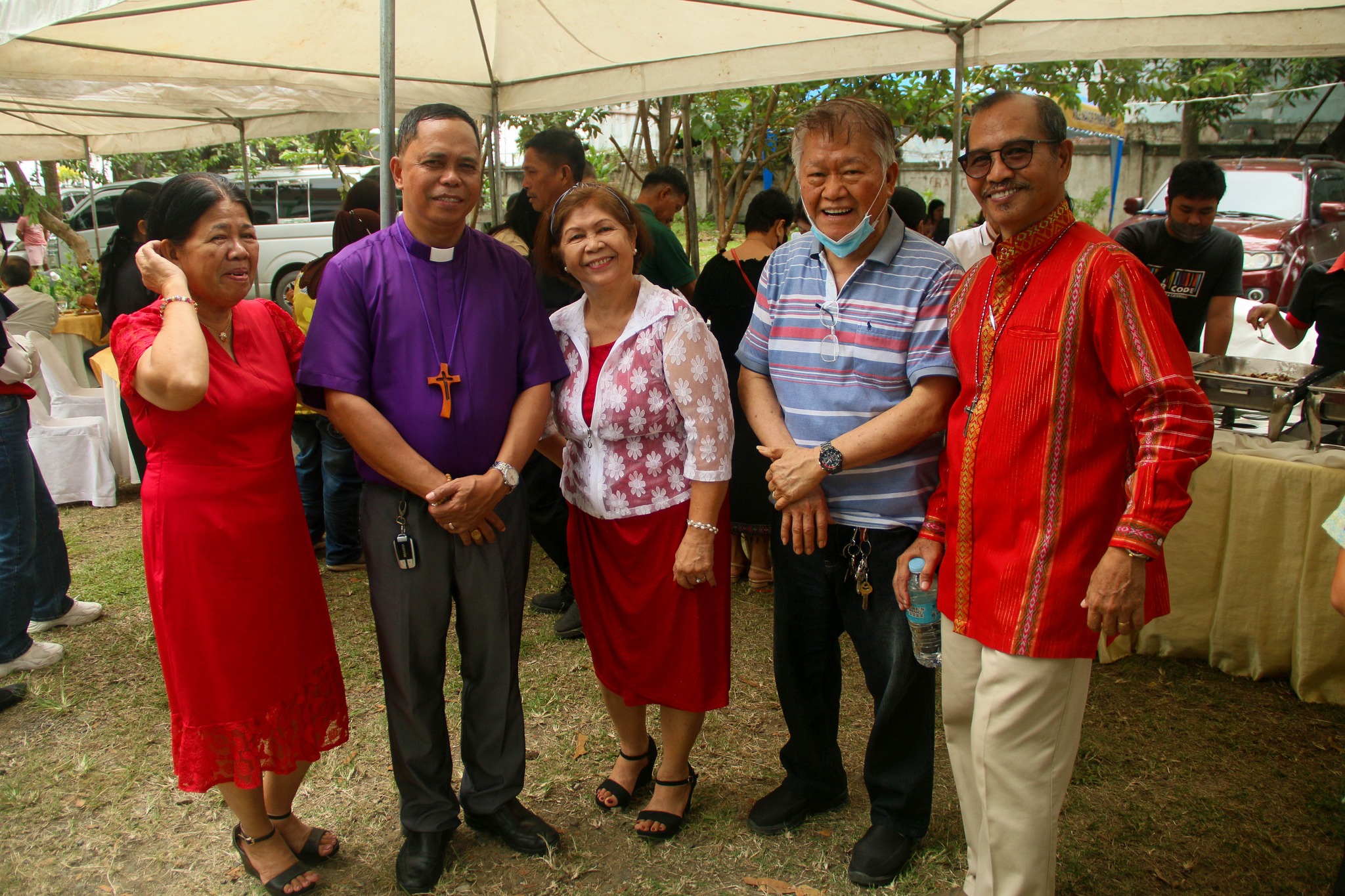 The Diocese of Olympia is delighted to welcome Bishop Ernie Moral, his wife Mrs. Shirmen Moral, and Mr. Gideon Bustamante, the Regional Development Officer at Episcopal CARE Foundation Inc. Bishop Moral, the Bishop of the Diocese of the Southern Philippines (EDSP), and his party will visit us for two weeks in late September and early October, primarily focusing on Creation Care learning exchange and potentially expanding our partnership. Bishop Moral will also assist with worship and present and attend workshops at Convene. While the Diocese of Olympia has partnered with the EDSP since 2012, this will be Bishop Moral's first visit and is an excellent opportunity to discuss our work together as we prepare for our next bishop.
We have a full itinerary planned, including visits to various churches and ministries, opportunities to (re)connect with folks involved with the Carbon Offset partnership, forums on Care of Creation and Indigenous Spirituality, and more!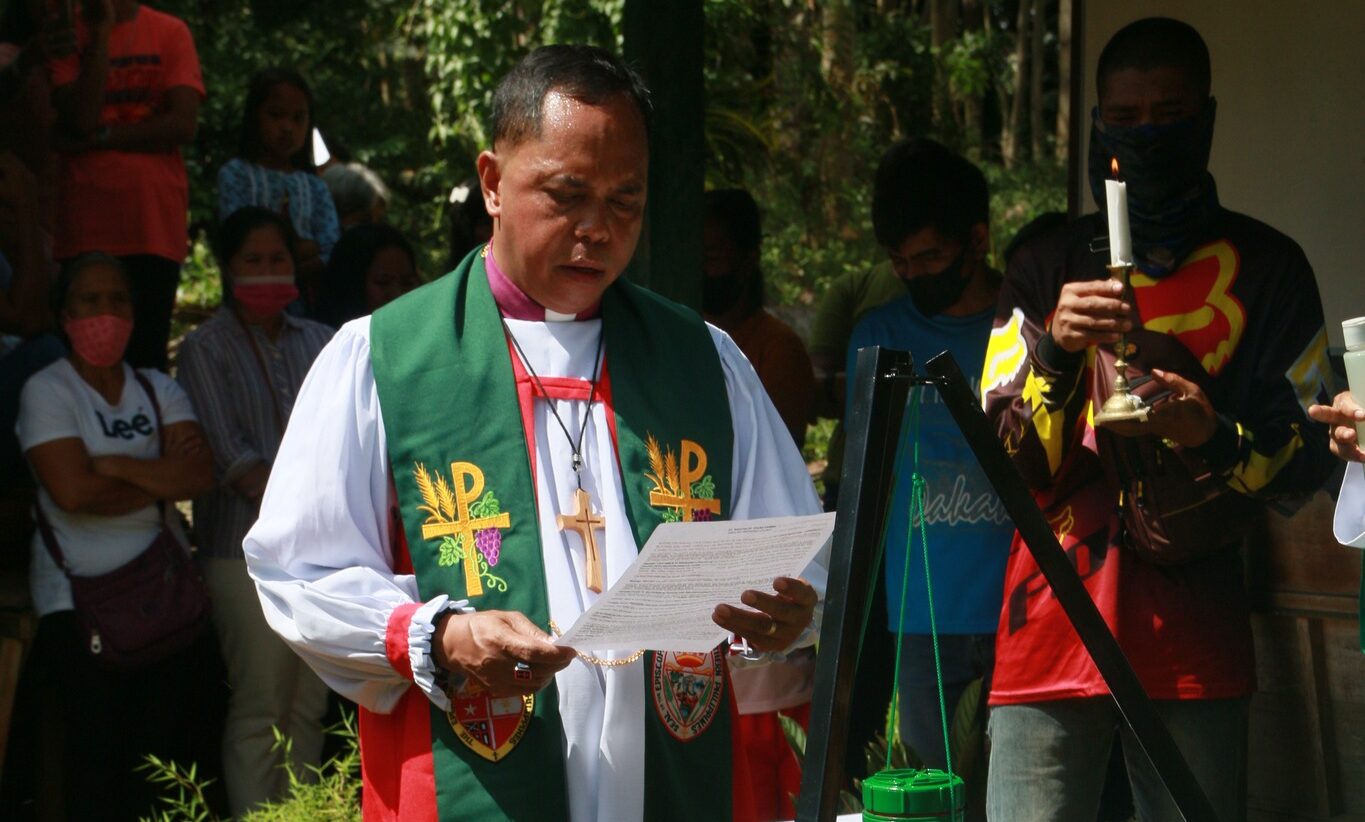 Opportunities to Engage with EDSP:
Sunday, 9/24, 9:00 and 11:00 am: Guest preacher at Saint Mark's Cathedral at both services: MORE INFORMATION HERE
Thursday, 9/28, 7:00 pm: Saint Mark's Cathedral special hybrid forum on diversity and indigenous spirituality: MORE INFORMATION HERE
Saturday, 9/30: Convene Worship and Care of Creation forum (time TBA)
Sunday, 10/1: Trinity, Everett Worship and forum on diversity and indigenous spirituality (times TBA)

If you have any questions, email Adrienne at aelliott@ecww.org. We are excited about this time together and hope you will join us in welcoming Bishop Moral and his party!
Visit from Bishop Ernie Moral of the Episcopal Diocese of the Southern Philippines