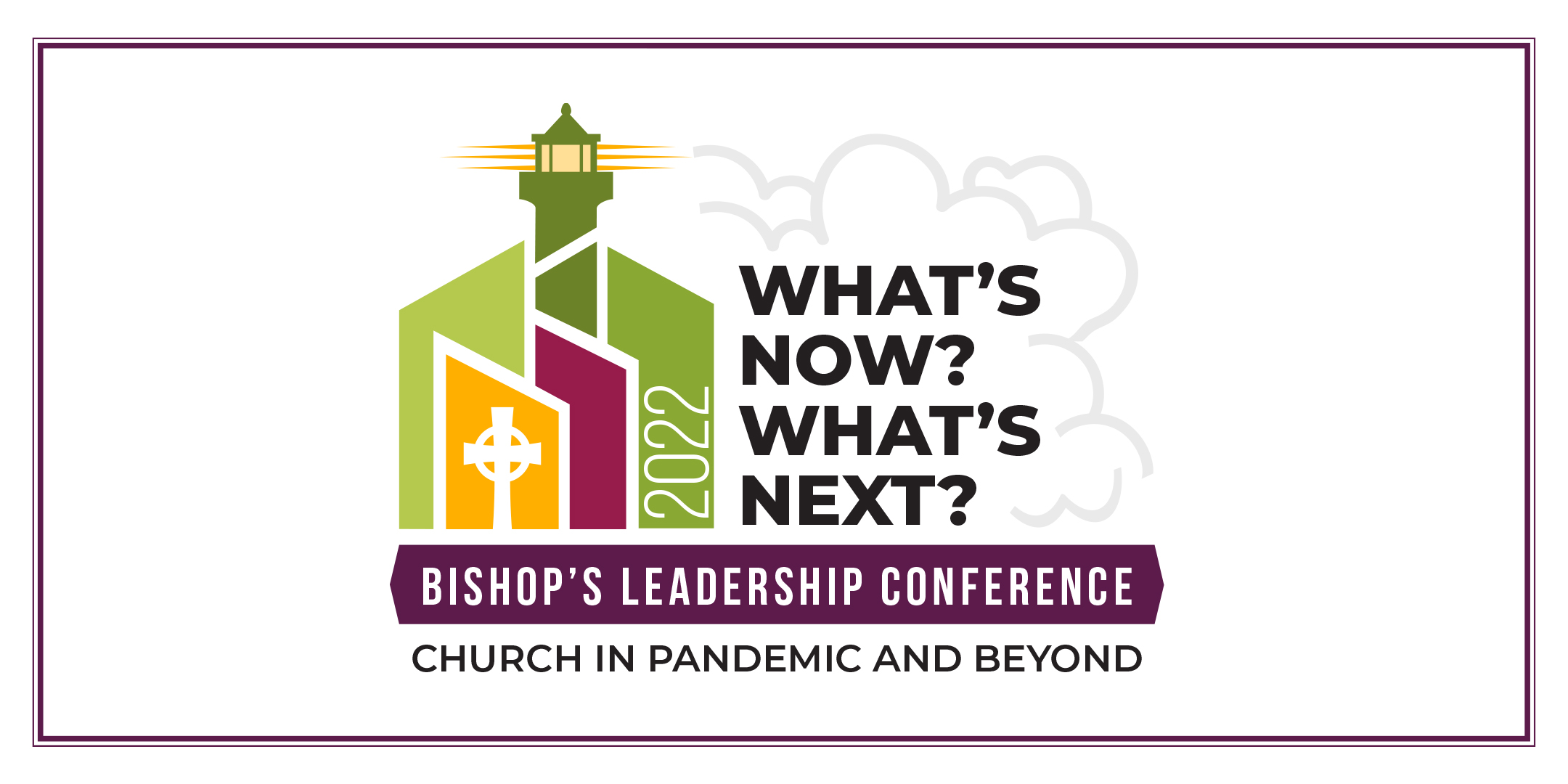 Our communal life as the Body of Christ has been forever changed by the ongoing pandemic, altering the ways we think about worship, formation, stewardship, and the very nature of community. In this time of unprecedented upheaval, how do we meaningfully do the work of congregational development in the midst of our current reality, all while preparing to move soberly and joyfully into the future God has called us to?
The Office of the Bishop in the Episcopal Diocese of Olympia is pleased to bring back "The Bishop's Leadership Conference" – an event that will help you explore what it means to be faithful, healthy, and effective in your church's local context, at this current moment, while looking ahead to the future.
Leadership groups from churches will gather Wednesday, May 11 through Friday, May 13, either in-person at Fort Worden (for those who can be physically present) or virtually through our online event platform (for those with health conditions, physical limitations, or who are otherwise unable to be physically present) and meet in congregational cohorts of similar size to explore such topics as hybrid community, stewardship in and after the pandemic, youth ministry, children and family ministry, the state of the clergy in our diocese, and the trauma our communities have experienced over these last two years.
To ensure COVID safety precautions can be maintained, all churches will be allowed three team members to be present in-person (including the church's clergyperson), the rest of the team will be able to participate virtually. If there is room, more team members from a congregation will be allowed to attend in-person. Save the date and begin planning now to build your team for the 2022 Bishop's Leadership Conference! Registration is open now!
If you want to send more than three team members to the conference, use the waitlist button to let diocesan staff know in advance.
Bishop's Leadership Conference 2022: What's Now? What's Next? Church in Pandemic and Beyond